SWITCH TO NATURALLY INSULATIVE AND NEVER LOOK BACK
Unlike metal tubing, Polygon composite medical tubing is non-conductive right from the start, which means it's naturally safer for patients and operators.
High strength-to-weight ratio
High torsional stability
Outstanding dielectric properties
Electromagnetically transparent
Proven bio-compatibility; safe inside the body for 24 hours
ISO 10993 compliant
Non-reflective optical characteristics
Compatible with conventional sterilization processes
No secondary sheathing required
Numerous fabrication options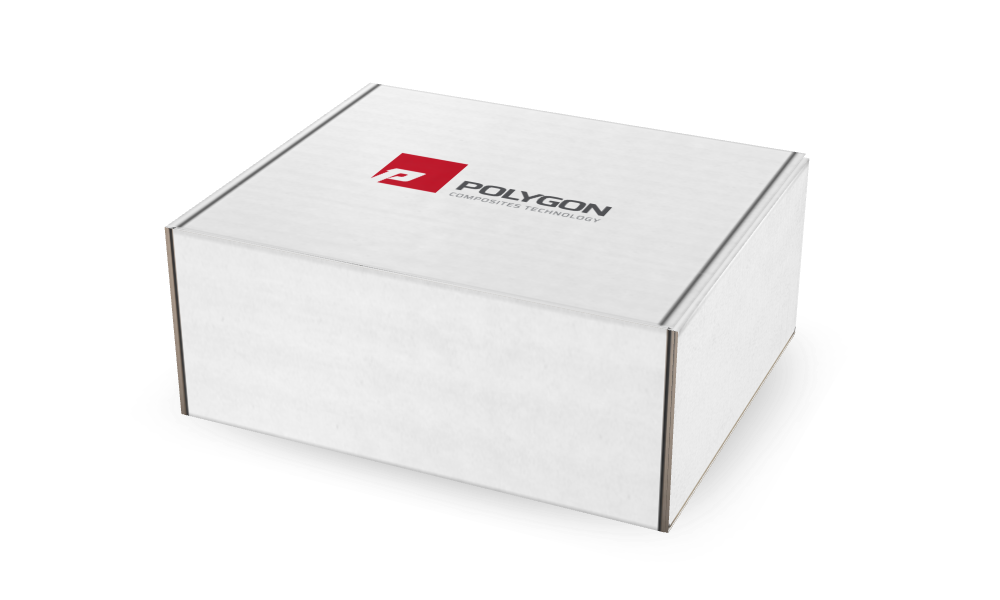 Polygon works with some of the largest medical OEMs in the world to provide naturally insulative tubing for a safer patient experience. Polygon medical tubes are 100% customized to your application and its exact needs. Get your samples today to explore the unique capabilities of composites.
| | Unidirectional fiber | Circumferential fiber | Braided fiber |
| --- | --- | --- | --- |
| Tensile Strength, ASTM D638, ksi | 100 | 75 | 60 |
| Tensile Modulus, ASTM D638, msi | 6.0 | 5.0 | 2.5 |
| Flexural Strength, at 25"C, ASTM D790, ksi | 120 | 60 | 20 |
| Flexural Modulus, at 25"C, ASTM D790, msi | 7.0 | 4.0 | 2.5 |
| Dielectric Strength, V/mil | 400 | 400 | 400 |
| Water Absorption, % weight, as produced | 0.04 | 0.1 | --- |
| Dielectric strength after 16 hour water soak, V/mil | 250 | 250 | --- |
| Dielectric strength after 20 hours autoclave cycles and 16 hour water soak, V/mil | 150 | 150 | --- |
| Straightness | Application-driven | Application-driven | Application-driven |
| ID/OD Tolerance | +/- .002" | +/- .002" | +/- .001" |
Fabrication Specifications
| | Unidirectional fiber | Circumferential fiber | Braided fiber |
| --- | --- | --- | --- |
| Minimum Wall Thickness | .015" | .015" | .008" |
| Minimum ID | .045" | .045" | .039" |
| Maximum OD | 1.250" | 1.250" | 1.500" |
| End Squareness | .005" | .005" | .005" |
| Concentricity | .006" | --- | .004" |